Belle Meadow Farm, Tuscaloosa
                                              The Makers: Andrew and Laurie Beth Kesterson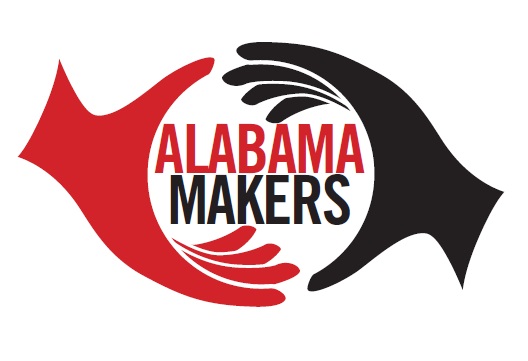 Andrew and Laurie Beth Kesterson both grew up near farms, but neither seriously considered tilling the soil for a living.
"I'm originally from Texas," Andrew says. "My mother always planted a small garden and we had some relatives in Iowa that owned a farm, but I wasn't especially interested in it." And although Laurie Beth's grandfather lived on a farm a few miles south of Tuscaloosa, "I grew up in town," she says.
Now, as owners and operators of Belle Meadow Farm, the former city kids tend rows of okra, tomatoes, potatoes, eggplants, watermelons and more – and sell their organically grown produce, herbs, fruits and flowers to customers and restaurants in Tuscaloosa and Birmingham.
   https://alabamanewscenter.com/2017/09/11/alabama-maker-belle-meadow-farm-offers-organically-grown-goodies-in-tuscaloosa/